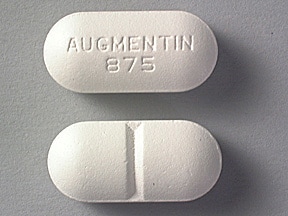 I have this grotesque sore on my left nostril. It's infected and red and swollen and oh boy, does it hurt. It's got a crusty, yellowish, boogery-looking scab all over it. Which is just so much ugly icing on the painful cake.
I went to the doctor today and got a prescription for some antibiotics and I hope to be feeling better soon. If not, I'm supposed to go back next week for a follow-up visit.
My Little Friend, with wrinkled nose and grossed-out look on his face, informed me tonight after looking at me (apparently for the first time in
days
) that, "Oh. You've got something, um, on your face".
Thanks, friend, for pointing it out.